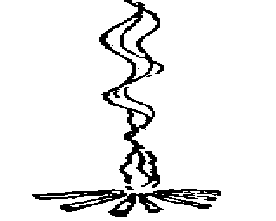 The GOOD BOOK
of
PETER HENRY
COPYRIGHT NOTICE
This original songbook is copyright in the USA to Peter Henry © 1996
and in the UK to Graham Holland © 1997.
brought to you by
Graham Holland
itsafrogslife.net
This Web site is copyright © 1998 and you have the right to view these pages and copy them as images and text to a cache for reference by yourself only at a later time. You may, however, use the songs and the lyrics contained within this site for your own use, although any rights of the original authors are reserved. The web page owner reserves all other rights. By clicking on the hyperlink below you are agreeing to abide by this copyright notice.
Please note: This songbook was compiled from a wide range of unknown, obscure and untraceable sources. If the copyright of any author has been inadverantly compromised then please accept my apology. If you inform me I will rectify the situation immediately.
I agree to abide by the copyright notice above
and wish to enter the Good Book of Peter Henry
I cannot agree to the copyright notice above:
please take me somewhere else on the Web...